This early winter elopement takes place in the serene Northwest corner of the United States, Olympic National Park of Washington. The park sprawls across several different ecosystems, from the dramatic peaks of the Olympic Mountains to old-growth forests. Since we aren't professional rock climbers, we kept it simple and hiked to Marymere Falls before taking in the views of Lake Crescent.
WINTER ELOPEMENT IN OLYMPIC NATIONAL PARK
Can you elope in Olympic National Park in the winter? Well it's certainly colder than the other months, but the chill in the air is tolerable (at least for this Minnesota gal;). I personally prefer it to the crowds Summer and Fall brings to the park. It's incredible to have a place of such magnitude all to yourselves. We were there late November so we beat the snow, however snow would be a beautiful touch to your adventure, giving you some pretty epic wedding photos.
On most Winter days in Olympic National park you can expect the iconic Washington fog and mist. Or straight up rain. At least that's what I was expecting, but as soon as we finished the hike we had nothing but clear skies and sun. I know, I know…yay!! Well, I personally was hoping for the moody romantic fog, but one thing I've learned from being an elopement photographer is you need to embrace the weather mother nature gives you or you're setting yourself up for disappointment. Once I accepted that I wasn't going home with that subtle fine art, moody look I had in mind, I allowed myself to enjoy the sun on my face and the incredible views of Lake Crescent..
LAKE CRESCENT LODGE AS YOUR OLYMPIC NATIONAL PARK ELOPEMENT DESTINATION
If you're searching for a quaint cabin in the woods for your elopement, look no farther. Lake Crescent Lodge has adorable little cabins or cottages perfect for you and your partner, and family if you choose to bring them along.
The comfortable, spacious guest rooms are nestled among the giant fir and hemlock trees on the shores of beautiful Lake Crescent. Enjoy the simple elegance of yesteryear in the antique-furnished lobby as you unwind by the stone fireplace, or settle in to the cozy sun porch and take in a spectacular sunset over the lake.
Lake Crescent Lodge offers fine dining, drinks and lake access to…yes you guessed it…Lake Crescent. The most iconic photo opportunity there is the long pier with the lake and mountains in the background. This of course means you need to be respectful and wait your turn, and then be fairly quick to get your shot. Another great reason to choose winter or off-season.
HIKING TO MARYMERE FALLS
No matter the season, you can enjoy this short, moderate hike. It's about a mile and half out, and the biggest obstacle is a fallen tree. However, past hikers have used their tactical skills to find a way around it. Or should I say, they just hike on it. Yes, it is that big of a tree. The tree itself is now part of the path! The other challenging part of the hike is at the very end if you want to see the upper part of the Falls, but even that is doable. If I can do it with my 40 pounds of camera gear, YOU can do it!!! Here is a glimpse into the sounds of nature and sights you can see on the Marymere Falls Hike.
ELOPEMENT TIMELINE
12:45 Meet at Lake Crescent Lodge
1:00 Marymere Falls Hike
3:00 Change into Wedding Attire
3:30 Vows
4:00 Sunset Photos on the Lake
4:30 Drinks and Dinner at the Lodge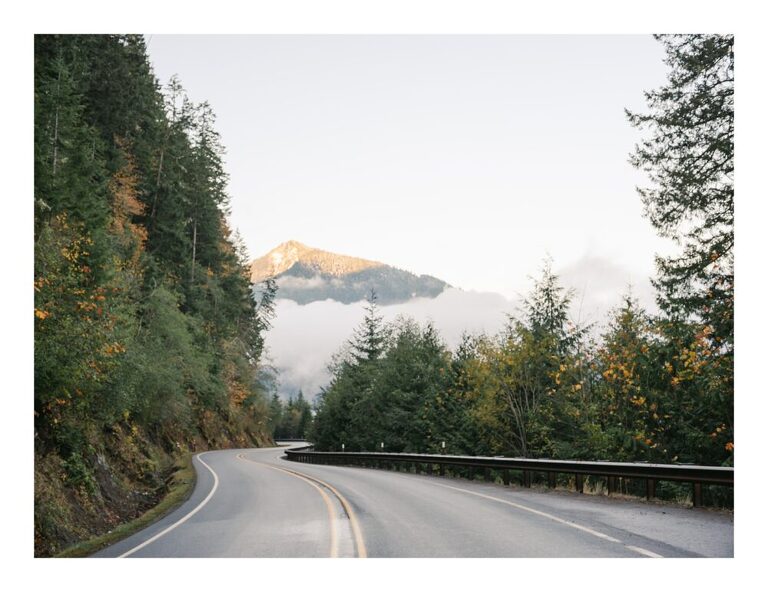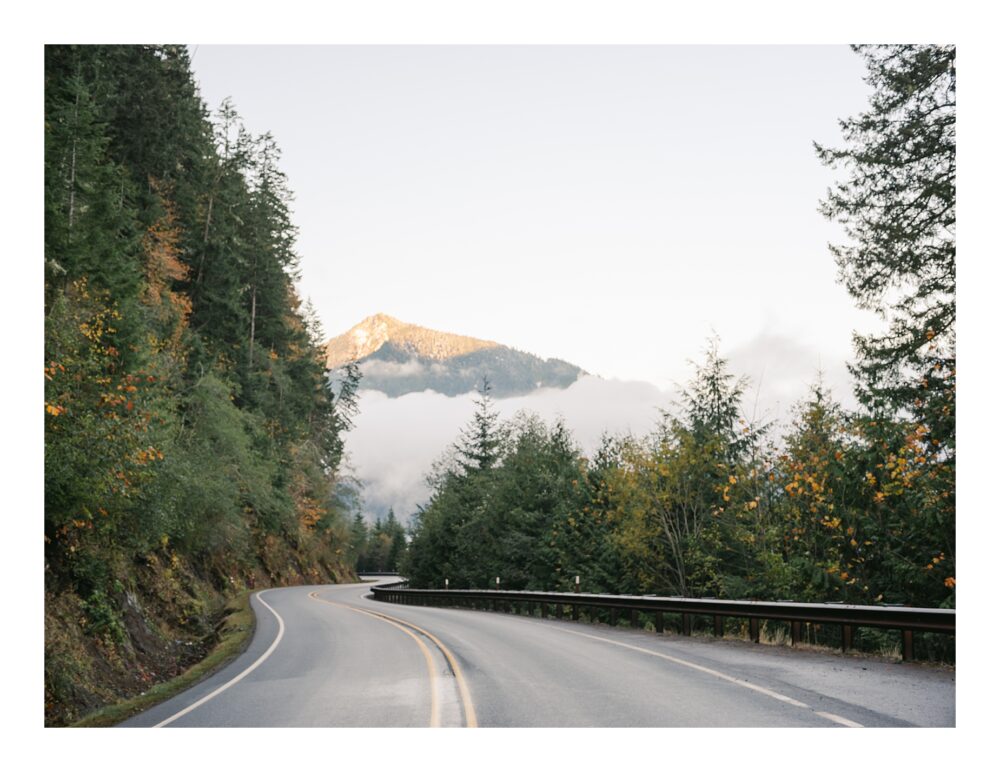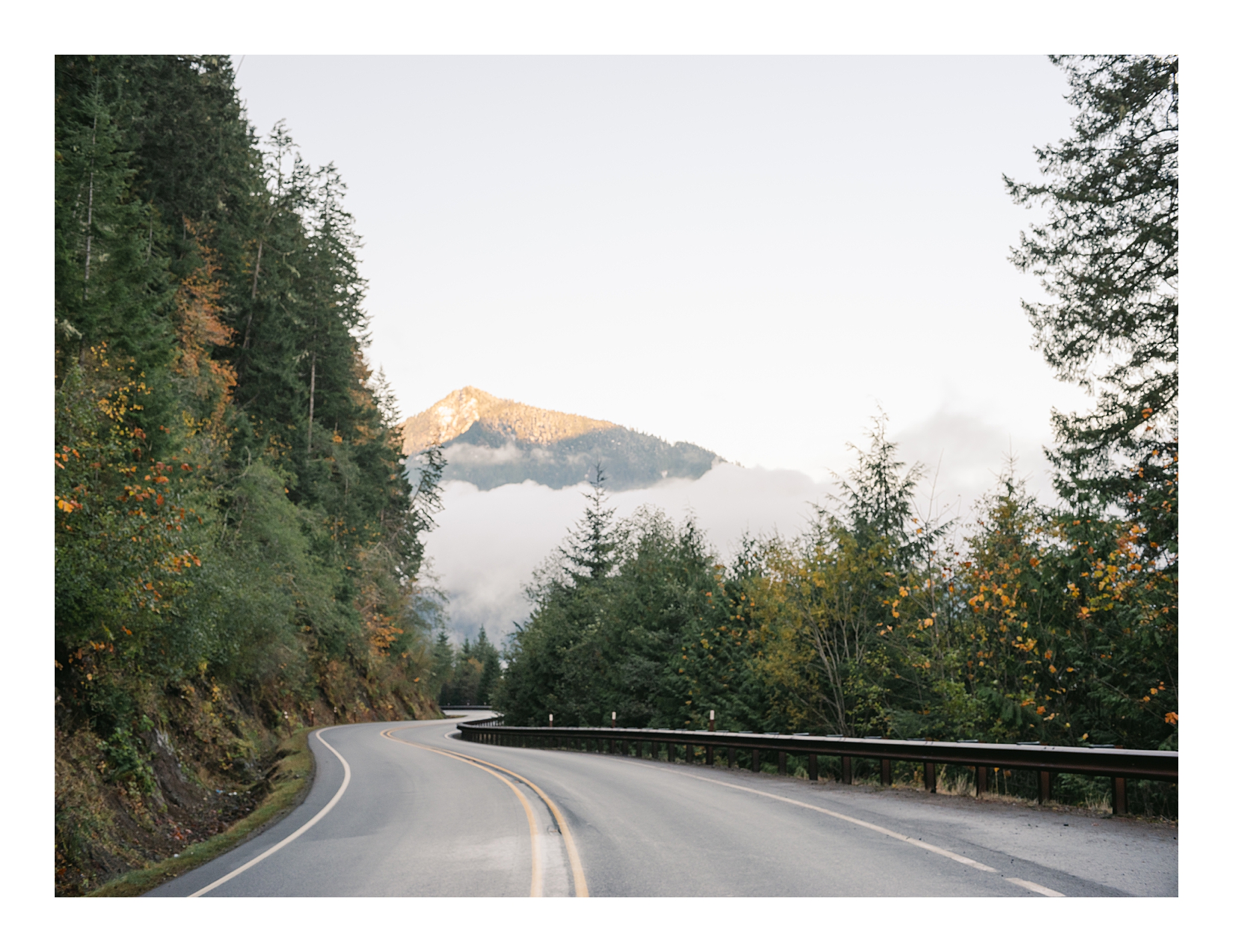 ELOPEMENT PHOTOGRAPHER AND VIDEOGRAPHER TEAM: Xsperience Photography, Minnesota based, but travels the world documenting heartfelt stories.